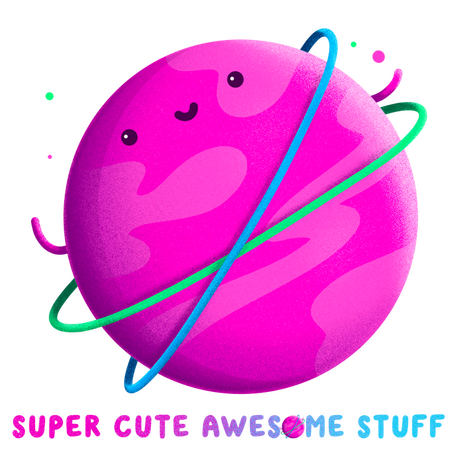 welcome
Art by Tanith Diggory
Cute illustration and design.
Use the menu above to find out more about my art and work :)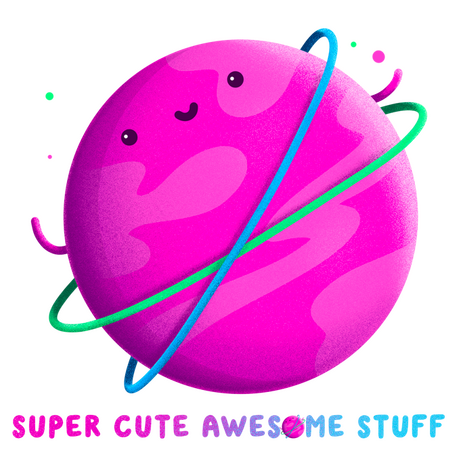 shop online
There are a few places you can find my products online.
In my Etsy store you can find my biggest selection of products including t-shirts, stickers, pins, prints and greeting cards.
Head over to my Ko-fi store to subscribe to my monthly Ko-fi club! You can also find freebies like phone wallpapers and printables.
You can find lots of my designs on a variety of products including t-shirts, phone cases and face masks.